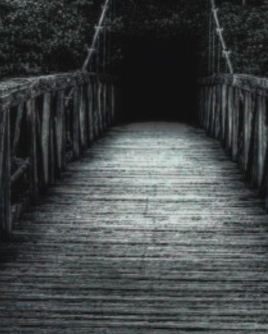 Dear Enterprising new Citizen,
I am writing you today in hopes this letter finds you in currently suitable condition. I also write at this time in providence of protection, safety from those who have hunted and harmed us over the centuries. It has been heard from outside the safety of our quaint town that a second Salem massacre is soon to be upon us, and in accordance I am acting on the decree held by our Races since the end of the first. Tracking down each and every lineage that survived the massacre we are providing all the necessities of life; A home, work, schooling, but the most importance, protection.
A revolution is bound to happen soon, the city limits are needing expansion, but the cruelty of people outside the system of our town do not know that fear is not needed, but even so it is. We ask of you to bring you and your family to Blakwater, settle in and help us with our newest goal. Expanding the borders and helping heighten the town hierarchy.
Change is upon us, and we need aide.
Sincerely,
Raven Andrea Birch
&nbsp





Posts

: 484


SCA Cash

: 78

---

---




&nbsp





Posts

: 452


SCA Cash

: 43

---

---



Yeah, really new, took a bit to get it running, I started over the summer, then we had to move so I had to put it on hold, but I finally finished and Now I need members staff and the likes
&nbsp





Posts

: 484


SCA Cash

: 78

---

---



&nbsp





Posts

: 452


SCA Cash

: 43

---

---



Similar topics
---
Permissions in this forum:
You
cannot
reply to topics in this forum